45 Best Sex Positions – Ultimate Sex Position Guide for Couples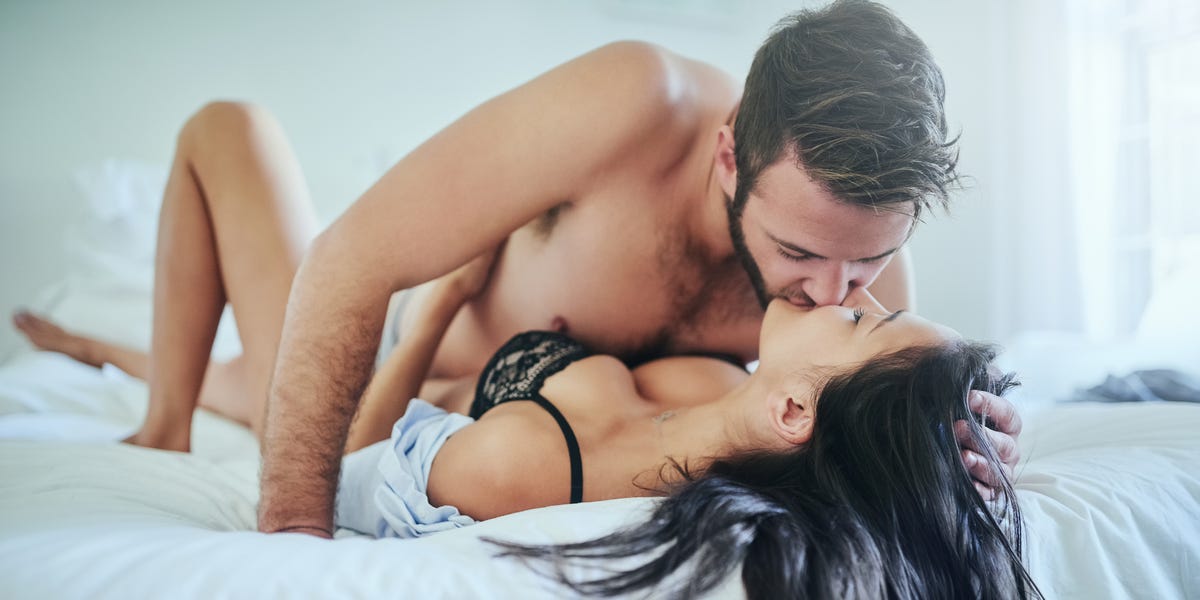 If your bedroom routine is getting a little too predictable, here are a few ways to spice things up. You can thank us in the morning.
Most couples aren't very adventurous in the bedroom. When it comes time to get down in between the sheets, few are bold enough to venture away from traditional standbys like missionary, cowgirl, spooning, doggy style. It doesn't have to be this way. There are plenty of inventive sex positions that can result in better orgasms for you and your partner, and they don't (all) involve contorting your body into a pretzel. We have a few suggestions—45 of them, to be exact.
We know 45 is a lot, but don't be intimidated. Treat this list like a menu. If you're feeling limber, go ahead and give The Butter Churner a shot. If you don't like it, move on down the list. Not every position is going to work for every couple. Just because the Wheelbarrow or Heir to the Throne aren't blowing your minds doesn't mean Gift Wrapped won't do the trick. There's something here for everyone. (If you do happen to stumble upon that magical alignment, find out what your favorite position says about you.)
And don't forget: Sex positions are only part of the formula for great sex. If you're having trouble holding it in enough to pull off some of the techniques below, find out how you can last longer in bed. You can thank us in the morning.